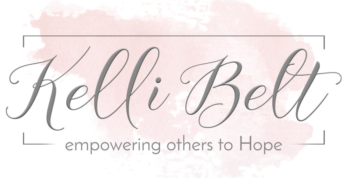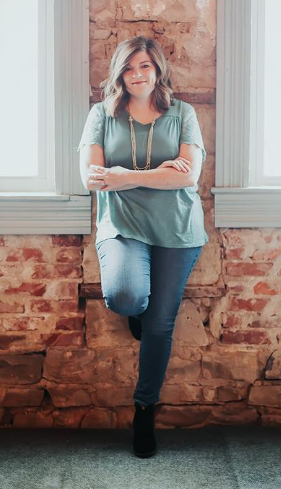 Hey there, I'm Kelli.
I feel like I've met you before…. perhaps it's just because I can relate to your journey that you seem familiar. Adoptive mamas all seem to have a similar "warrior mama" twinkle in their eyes. I'm passionate about encouraging and empowering adoptive mamas to live a life they love in the middle of their "what-ifs" . I'm a girl who craves authenticity and will always shoot it to you straight. I'm fueled by Jesus and Coffee, in that order.
Have you registered for the Adoptive Mom Virtual Conference?
We adoptive mamas are led by purpose. We're driven by faith. And we're inspired by hope. But none of us can do it alone. Our greatest powers are found through fellowship and willingness to gather the skills that help us press on during the uncertain journey that is adoption.
If you are an Adoptive Mom in need of resources and encouragement
This Conference is for
MEET THE SPEAKERS
Previous
Next

REGISTER FOR THE CONFERENCE

Download One of My Resources for Adoptive Mamas.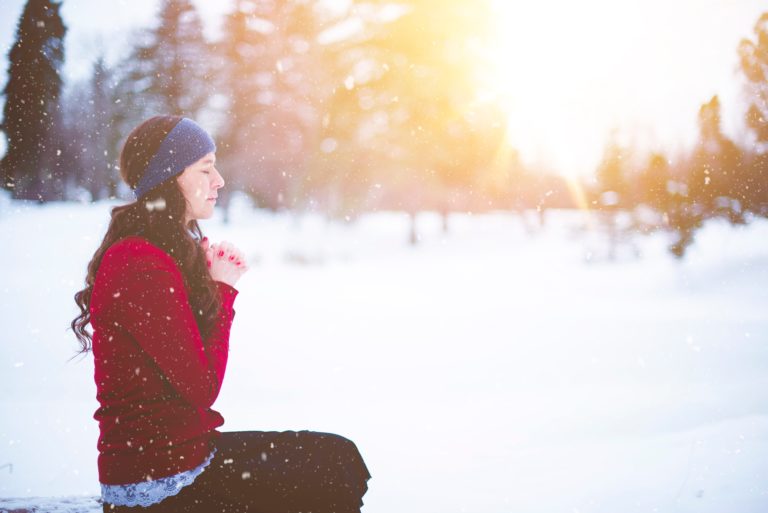 Resources for Warrior Mama While Waiting
Resources for Warrior Mama at Home
Kelli's adoption journey took a total of 7 years from start to finish. In those 7 years many lessons were learned, many tears were shed, and many prayers were prayed. Through this process she has realized that she wants to help other adoptive mamas get through those trying times.
Beauty is Rising is a podcast by Kelli Belt that seeks to empower adoptive mamas to live a life they love while in the middle of their "what ifs."
Need more resources?
© 2019 Kelli Belt.
Privacy Policy Terms & Conditions Contact